Tucker x Lily puppies born 3/3/2018 – four finished in 2019, one half way to her championship and one competes in grooming competitions – love these kids looks and most importantly temperament!
Tucker x Angie – one puppy born 3/13/2018 – Brady finished his championship in 2019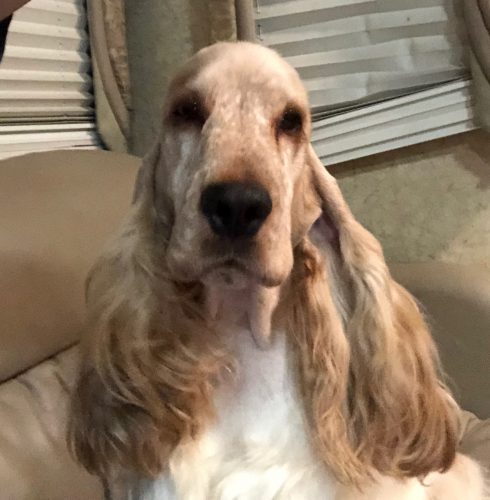 Brady got to come visit and play with my Tucker x Lily puppies.  Here is the whole crew!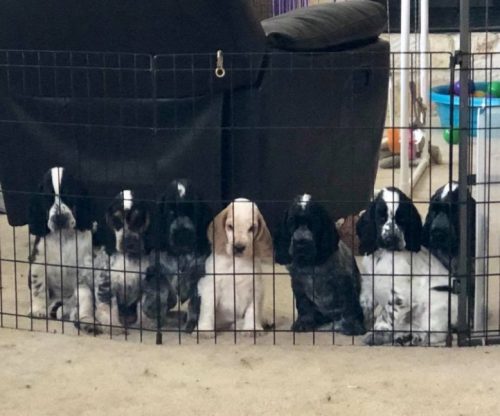 Tucker x Lily puppies born 3/24/2019 – the first litter was so nice I repeated the breeding. One finished at 7 months of age, one is going to be a great juniors dog, and two are wonderful companions.  Another litter of beautiful babies with great temperaments!